Discover Southwest Alabama
Choose a spot and discover just some of the treasures found in Southwest Alabama's 12-county region including Choctaw, Clarke, Conecuh, Dallas, Escambia, Lowndes, Marengo, Monroe, Perry, Sumter, Washington and Wilcox Counties.
From savoring the farm-to-table experience, exploring the Tombigbee, tiptoeing through Alabama's Ghost Trail, or simply enjoying the small-town ambiance, Alabama's Black Belt has much to offer.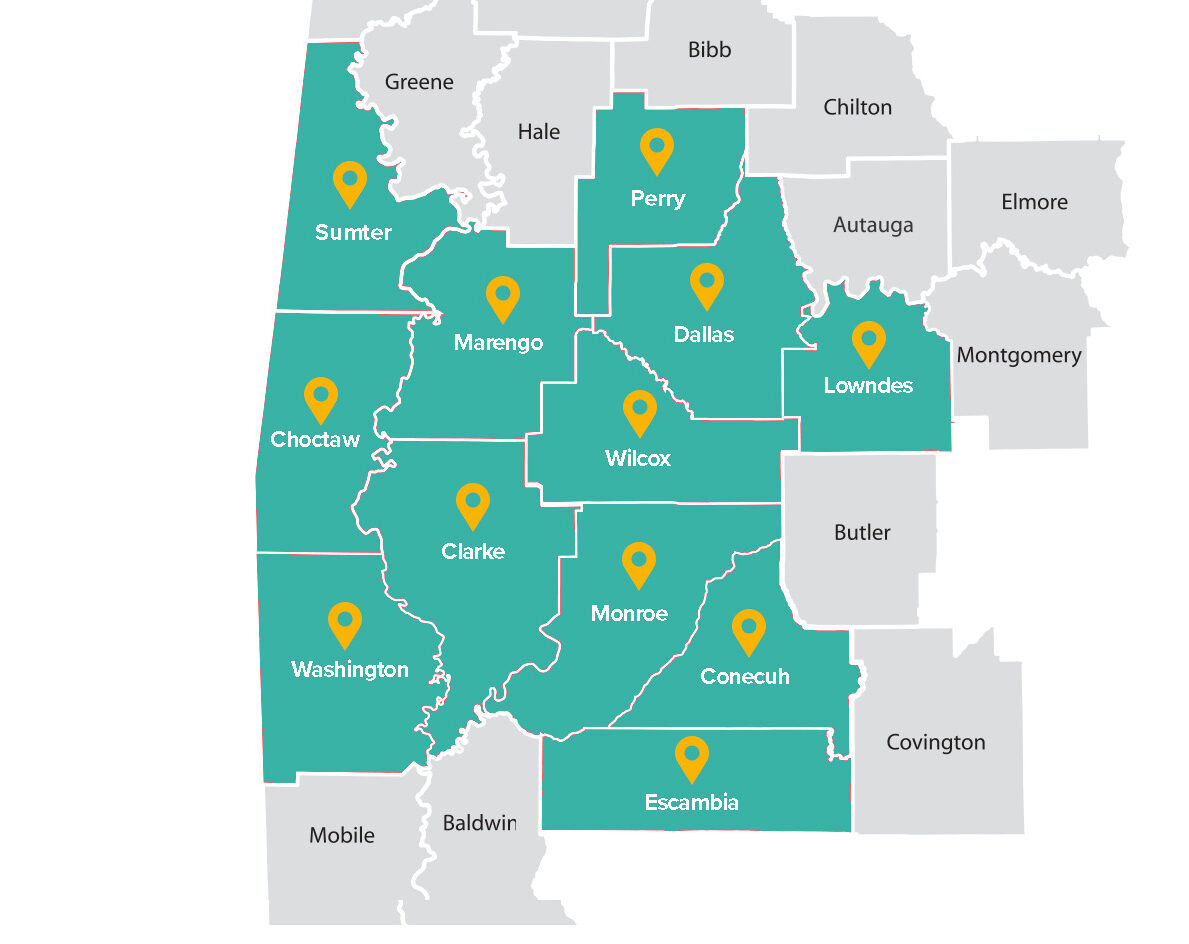 Conecuh
Discover Conecuh
In Conecuh County, you'll find historic sites, unique trails and waterways through the wilderness, and one of Alabama's most beloved sausage companies. If you're looking to escape from the bustling urban life, come on down. Several sites can be found in the county seat, Evergreen, but other notable stops are in Repton and Paul.
Sumter
Discover Sumter County
Stop by Sumter County  and experience the south. Whether you enjoy exploring the Gainesville historic district, immersing yourself in the local arts, culture and history, or exploring the natural wonders Sumter has to offer, there is something here for everyone. Be sure to stop in the communities of Livingston, York, and Gainesville.
Escambia
Explore Escambia
Escambia's landscape is rich with natural beauty. From the many lakes and waterways and forests, there are endless outdoor adventures to experience. Escambia is also home to the Poarch Creek Indians and the Wind Creek Casino featuring a casino, 7 bars and restaurants, plus an infinity pool, a fitness center and gift shop. There's also an on-site cinema, amphitheater, arcade, bowling alley and golf course, as well as a spa. 
Choctaw
Choctaw County Treasures
When you visit Choctaw County, you will find historic sites, hundreds of miles of adventure- worthy nature, marshy lakes, and all the catfish you could dream of eating. The Tombigbee River runs through the county, making the area a haven for fishers. Be sure to stop in the communities of Bladon Springs, Gilbertown, and the county seat, Butler.
Washing-ton
Washington County Adventures
Welcome to Alabama's first county! There are plenty of ways to scratch your outdoor adventure itch with everything from birding to golfing to camping to offroading to exploring archeological sites or healing springs. For the nature-weary, spend some time at a museum or kick back and relax at a historic bed and breakfast.
Marengo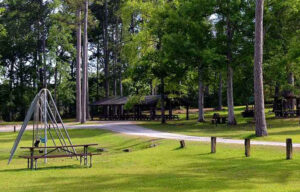 Marengo County Adventures
This river county is filled with boating and water adventures galore. One might sightsee at the majestic White Bluff in Demopolis, a part of the Selma Chalk Formation. When you need a break from the water, architectural and historical sites spanning from the 1800s will give you a glimpse into the past with French influence.
Clarke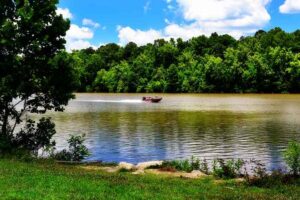 Clarke County Adventures
Stop by Clarke County to travel and experience the south. Whether you enjoy exploring the expansive wetlands, immersing yourself in the local arts, culture and history, or delighting your tastebuds as a foodie, there is something here for everyone. Be sure to stop in the communities of Thomasville, Jackson, and Grove Hill.
Perry
Perry County Gateway
Home to Coretta Scott King and some of the earliest colleges for women, Perry County honors many of Alabama's phenomenal women. Adventure-seekers can find everything from outdoor experiences to historical museums and tours to culturally influential arts. Visit Perry County, the Gateway to Alabama's Black Belt.
Dallas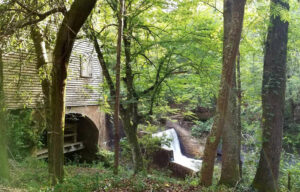 Dallas County Adventures
Step back in time when you visit Dallas County, a place where Civil War and civil rights history intersect with stunning arts and archeological sites for a rich culture and heritage. This is the place that inspired important public figures of the past and continues to ignite passion in future generations. For civil rights enthusiasts, Selma is a must-stop en route to Montgomery.
Wilcox
Discover Wilcox County
Wilcox County is home to hidden gems that have influenced the culture of Alabama, including Gee's Bend, a settlement of quilters with works found in the Smithsonian. Visitors can also find historical sites, including those from the civil rights era, and plentiful land for hunting. Wilcox County is the perfect spot for outdoor or cultural enthusiasts
Lowndes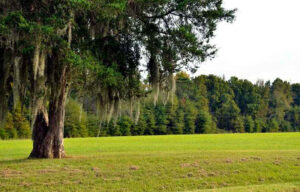 Lowndes County Adventures
Home to the moss-draped oaks on the banks of Woodruff Lake, Lowndes offers plenty for the sportsmen including many outdoor activities such as  boating, fishing, water skiing, jet-skiing, hiking, swimming, biking and canoeing. When you're ready for a delicious meal, grab some BBQ or fried fish at one of the local restaurants and stop by Priester's Pecans for snacking and gifting.
Monroe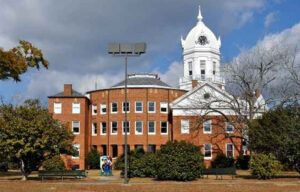 Exploring Monroe County
For fans of To Kill A Mockingbird, Monroe County, birthplace of Harper Lee, is a must-see. A county with literary influences, history that spans hundreds of years, and quaint downtown shopping, there are several ways to feed your adventure. When you're done, don't forget to feed your stomach at one of the local mom-and-pop shops & restaurants.